Locations
A family tradition since 1934
22020 Lawrence 1200, Aurora, MO 65605
Tuesday-Saturday 11:00am - 8:00pm & Sunday 11:00am-5:00pm.
Our home base location in the middle of Aurora is the prefect venue for championship style BBQ. The architecture reminds you of a classic, airy & comfortable BBQ shack but what goes on in the kitchen is serious cooking.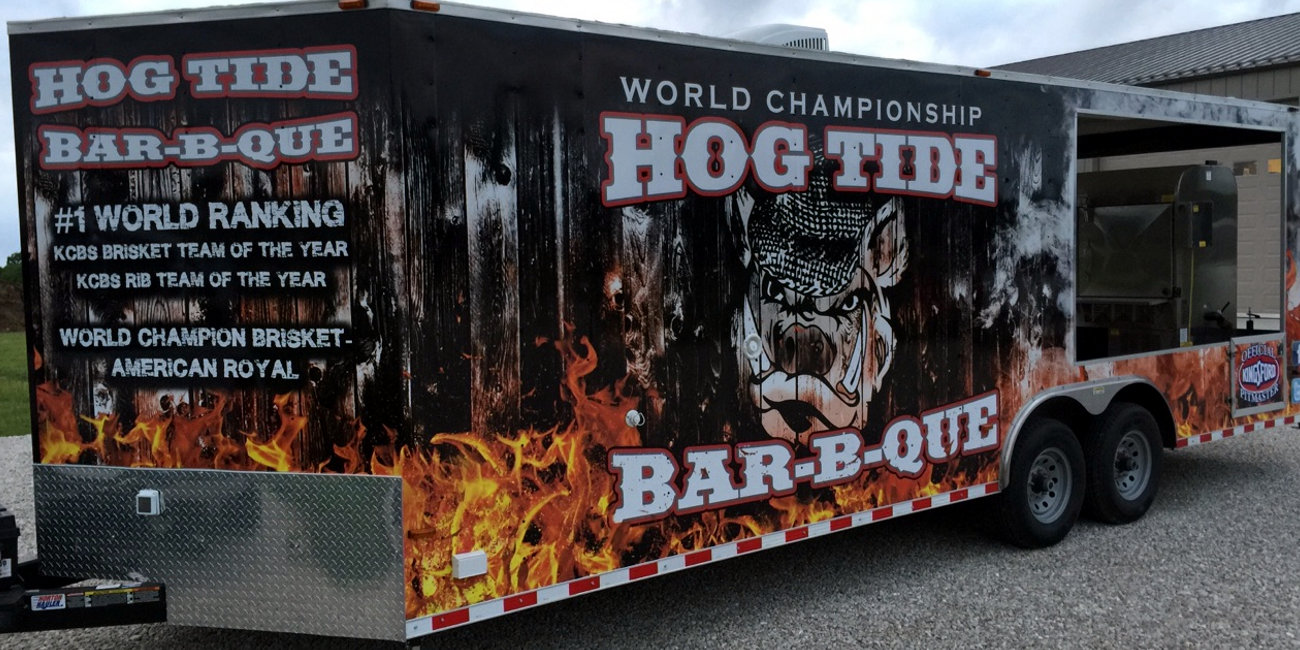 200 E. Jackson St., Willard, MO 65781
Our food truck is the same we use when travelling to competitions around the country. So any time you want to feel like a BBQ competition judge, come meet us at the food truck & get your sample. Bring your scoring sheet. Hours: Monday-Friday 11am-2pm or until sold out.